Here we would like to explain to you which player is for what: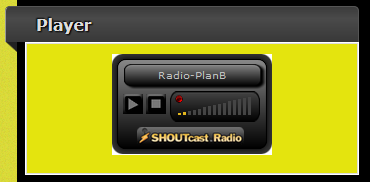 This player is opened in a second window so that it can run in the background.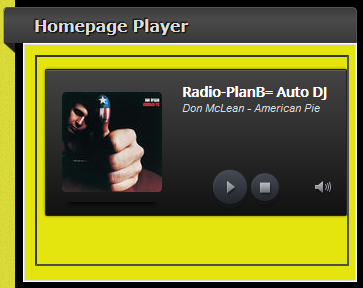 This player shows you what's going on, partly even with a cover. If you have a new

If you open the HP page, the player will stop when you have started it!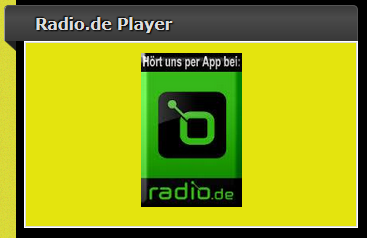 This is also an external player of radio.de. From there you can also get the app,  then you can also listen to us via the smartphone or tablet

Behind these icons are the files to listen to with external players
(Realplayer, VLC, Media Player and WinAmp) hidden